STEM IN A BOX IN COLOMBIA
Thanks to our partners in Colombia, our team has provided over 30 hours of training to 60+ minority students. Our first intervention occurred with the Misak indigenous community in Silvia, where 60% of the beneficiaries were female. We cannot wait for our second intervention, which will take place in Tumaco and benefit Colombian girls.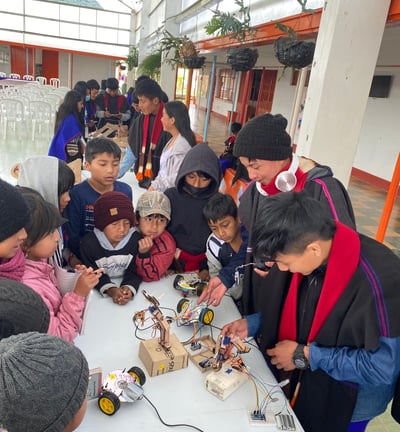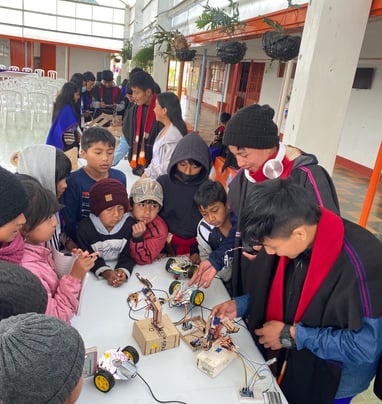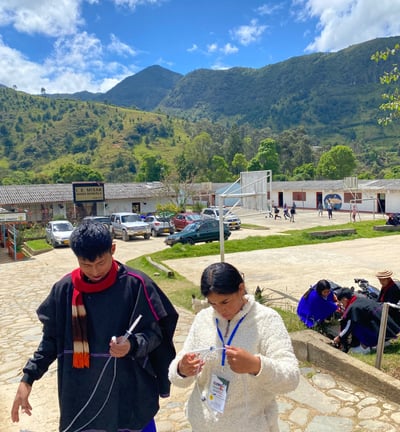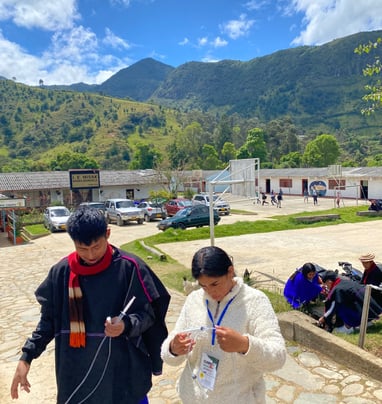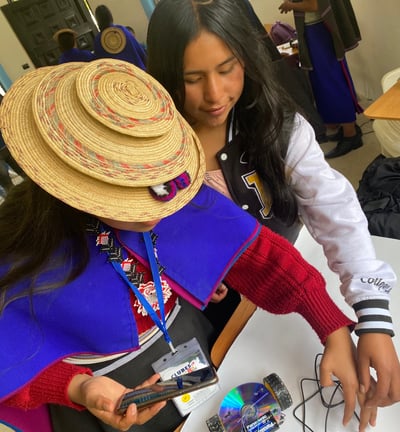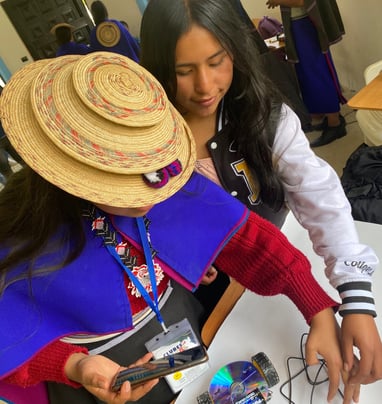 Science Clubs International is a capacity-building initiative led by volunteer scientists to engage youth from underserved communities in science, technology, engineering, and math. The program is a series of Project-based Learning (PBL) workshops that consists of a one-week 30-hour training.