STEM IN A BOX in El Salvador
Our team specializes in workshop facilitation and curriculum design. Since 2020, we have worked with broad age groups teaching topics ranging from electricity, robotics, and coding principles to design thinking and building solutions to the Sustainable Development Goals (SDGs). You can find more information about the diversity of participants below.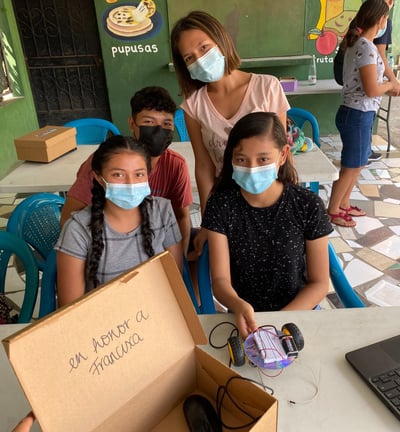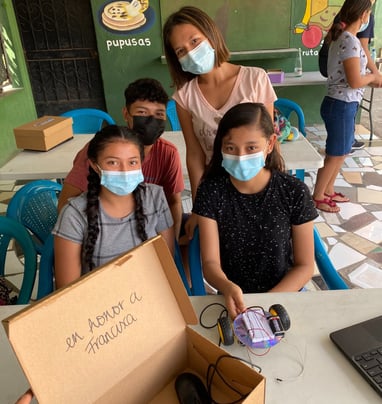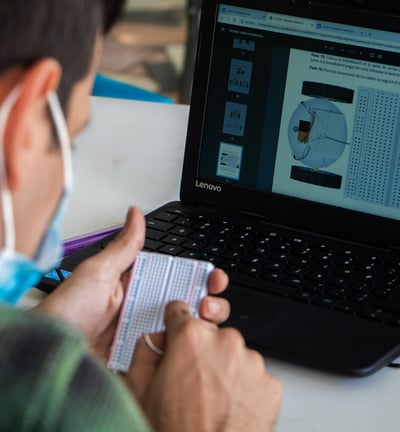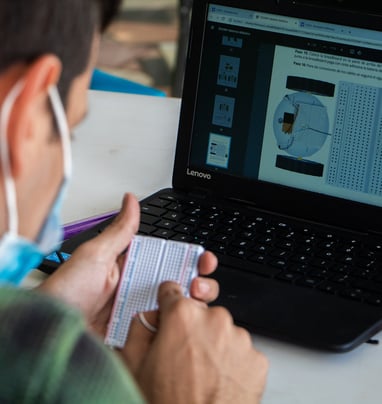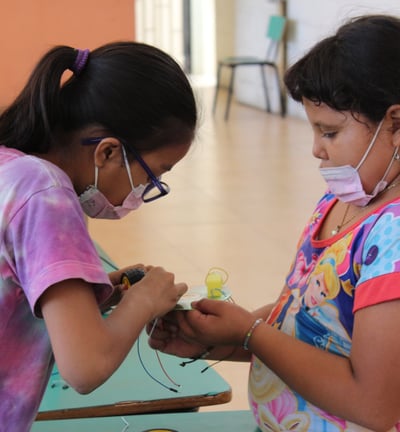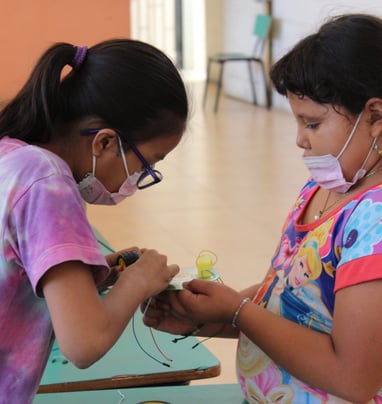 When implemented at schools, our program complements the math curriculum, empowering 7th to 9th-grade students.
During the COVID-19 lockdown, our team focused on providing access to quality education to orphanage youth, adapting the program to support their mental health needs.
Our team has been able to develop the summer camp version of our curriculum, working with students as young as eight. This edition was particularly special to our team, given the feedback from parents who could continue their job responsibilities regardless of their children's school break.
San Salvador, El Salvador
Global Changemakers is an international youth organization and global pioneer in supporting youth-led sustainable development. It supports changemakers with training and micro-grants to launch initiatives in their communities benefiting 8,3 + million people worldwide.